The Training
An arcade game that mixes arkanoid, baseball and zen philosophy
In this early prototype the main goal is the high score.
The current build is only playable with Gamepad
Art & Game Design We Were Nerd Code Doc Hogan
Trailer music by Bit By Bit Sound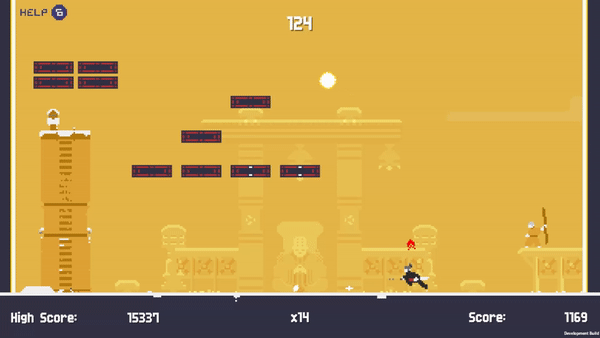 Download
Download
The Training Prototype v 0_22.zip
24 MB
Comments
Log in with itch.io to leave a comment.
Ti consiglio di mettere come imput anche la tastiera. Nonostante cio bel gioco. buon lavoro!